When MS Dhoni's biopic was released last year, so many of us were left awestruck by the journey of India's Most Successful Cricket Captain. Dhoni's success in life comes not only from being a Captain under whom the Indian Cricket Team shone like never before, but from the way he has lived his life. He taught us that one only needs to keep working hard. The fruits of that hard work may come late, but they do come, and when they do, one has to taste them being the same person as he had been throughout the journey.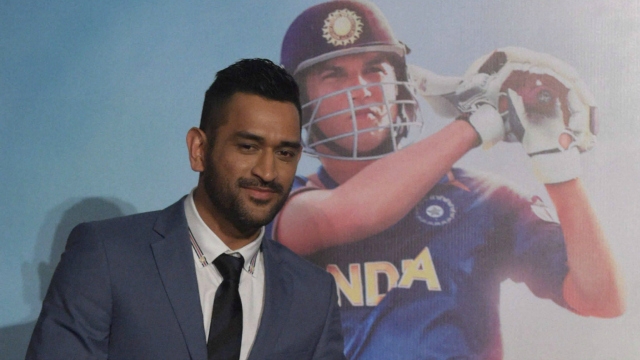 We all are greats fans of his simplicity, honesty and humility, but this time, he has surprised us all by the way he met a person whom he used to meet frequently during his days of the struggle.
MS Dhoni was in Kolkata for the Vijay Hazare Trophy matches. A man had come to see him, and amazingly enough, Dhoni recognised him by just a mere glance from the dressing room. Dhoni had seen him after almost a decade, but instantly knew it was Thomas. Who was Thomas? Read on…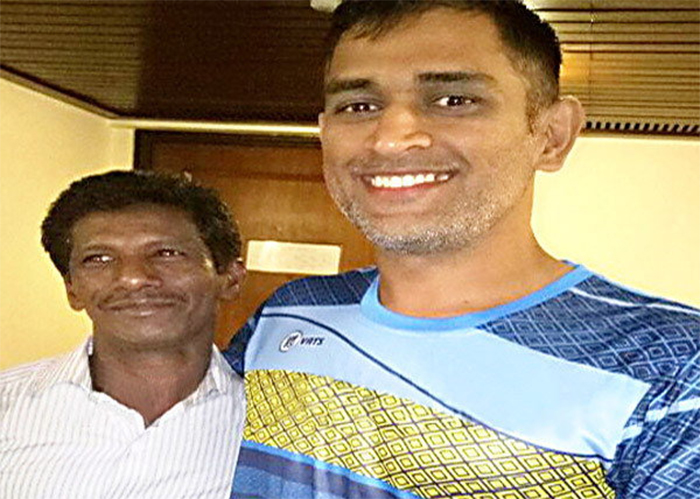 During the times when MS Dhoni was in Kharagpur working as a Junior TT, he used to visit Thomas, who had a tea-stall. Daily Bhaskar reported that Thomas said,
"When Dhoni bhai was in Kharagpur, he used to visit my shop two or three times a day to have tea. Many times, I served him hot milk in that period."
When Thomas came to know that Dhoni was in Kolkata, he decided to meet him, but was not sure whether he would recognise him or not. But to his surprise, Dhoni not only recognised him, but also invited him to the hotel and treated him with a lavish dinner.  Apart from Thomas, 11 of Dhoni's friends from that period had also come to meet the skipper, and he invited all of them for dinner and made sure that they were taken care of.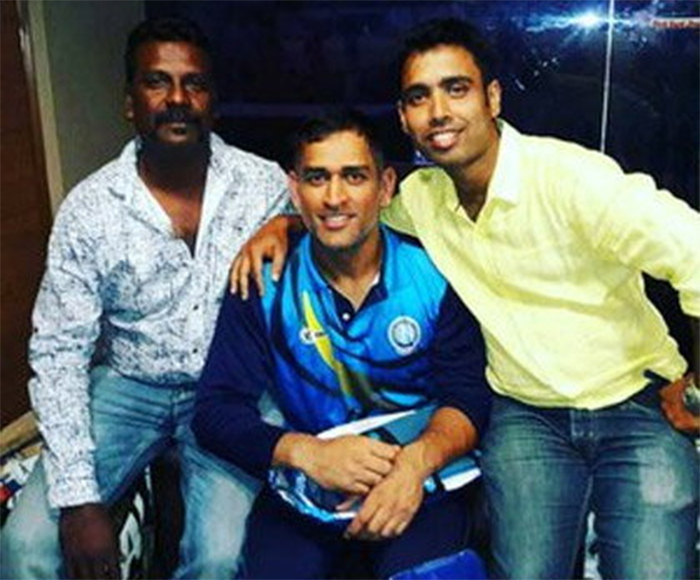 Thomas is so overwhelmed by whatever happened that he has now declared that he will go back to Kharagpur and rename his tea-stall as 'Dhoni Tea-Stall'.
Dhoni never ceases to surprise us all. Really, who could have imagined that a man as successful as him, could be so humble and with so much respect for everyone who has been a part of his life, more so, his days of the struggle? Well, that is what makes him so lovable and endearing.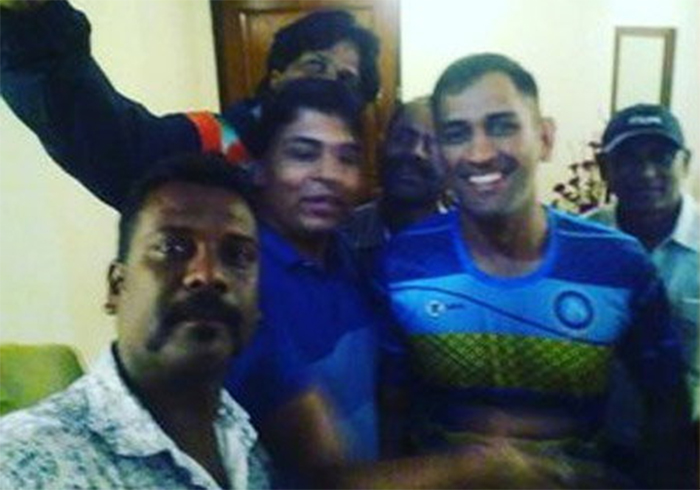 Mahi, we never needed any more reasons to love you more, but now that you have showed us this side of your personality, we can only say, YOU ARE THE BEST.
Share Your Thoughts
comments