Dancing is that magical expression of emotions that serves as one of the purest connections to the soul. And the enigmatic part of this beautiful art is that it not only connects the human body with the soul, but also different people from different cultures. There are numerous dance forms around the world and they may have different movements and steps involved in them, but the common aspect of all of them is that people who DANCE do it to feel happy and ALIVE!
You must have read about many benefits of dancing; ranging from an increase in happy hormones, to the heightened creativity, self-esteem and confidence, to its ability to combat depression and what not! But, there is a whole lot of difference in knowing about the benefits of dancing to actually feeling those benefits well within your system. One does not need to be a professional dancer to experience the magic, in fact, you might be one of those who considers himself as a complete non-dancer, but we are sure that if and when you let yourself freely flow with the music and let your soul be free from all the inhibitions, you will experience what it is to feel ALIVE AND KICKING…
Just to help you wear your dancing shoes a little more quickly, we are going to tell you what people from around the world told us when we asked them, "How dancing makes you feel alive?"
So, let's start this journey…
1. Dancing makes me happy because it's the only way through which I can express my emotions even without speaking. It gives me confidence as I get appreciation from people. It makes me feel special & unique.
-Shikhrani Raghavendra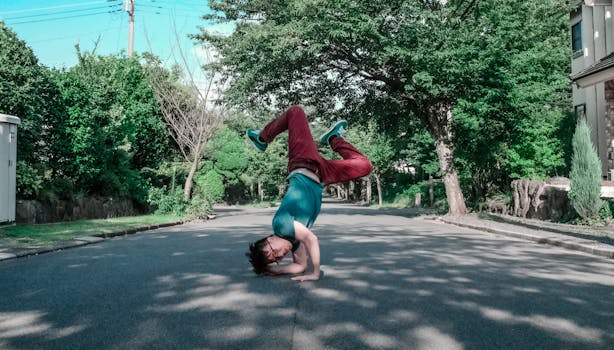 2. Dance can be like exercise, it helps keep one moving and healthier and sexier, I believe! Ah, ain't got two left feet!
– Chrischristina Leong
3. While I dance I cannot judge, I cannot hate, I cannot separate myself from life. I can only be joyful and whole. That is why I dance.
-Nikhil Joshi
4. I'm not a "dancer" but I love to dance. I love the freedom. I love getting comfortable with my body and figuring out how to use it to communicate. That's when I'm moving with more purpose, though. I also love just letting go and letting the music take me away. Letting go of my inhibitions is so freeing. I'm usually very self-conscious but dancing is one area where I don't just feel comfortable, I feel confident. Dance really is an incredible outlet. I'm sad that it's only been a couple years that I've really begun to dance and get into it. I was inspired by these twin French dancers, "Les Twins" when I found them on YouTube.
– Maegan O'Callaghan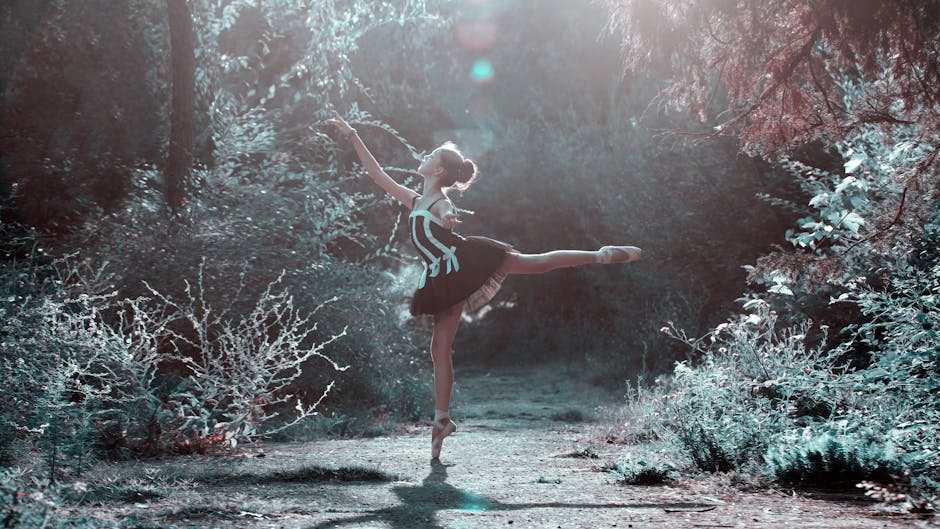 5. I am not a dancer, but I have taken part in Tai Chi and Chi Gong, which are so much like dance, and it made me so aware of my whole body and brought so in touch with my surroundings. I did this with my daughter-in-law who is a professional dancer in Hindu dance, Flamenco, and is a Chi Gong teacher, Anya Devi.
– Gaeland Priebe
6. I love dancing to the four directions, the above and below, to all my relations…Fire and drums make me move….inspire my spirit within.
-Mary Martin
7. I find peace when I listen to music and dance. Watching others dance brings peace to me as well. 🙂 I Love it
-Angie Baker
8. Well, dancing really makes me feel alive . When I dance I just feel like I am in a different world. I forget all of my problems and just enjoy every moment that is passing by. It's not only pleasing, but also vibrant. It's an escape root for me from this busy and tangled life which leads me towards a beautiful journey. Basically, dance is a hidden talent of soul.
-Prerna Jain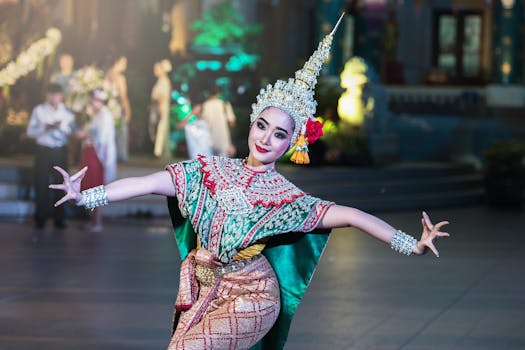 9. Dancing is in my soul, love moving to the music, always on the dance floor! Makes me smile a happy smile.
-Ruba Probert
10. I think dancing is the best way to say something – hard to fake the truth in dance without looking like a bit of a donkey.
-Francis Motherway
Different people dance for different reasons, with different motives, on different music pieces, but all of it comes in perfect wholeness and harmony when at the end of that dance, they all feel like they lived their life while performing what their heart wanted them to perform. Frankly, I can keep on writing about how dancing makes us feel special, and still say that I have no words to describe the feeling, but at the end I would only say, LET IT FLOW and LET YOURSELF GLOW…
And of course, HAPPY WORLD DANCE DAY to all my lovely readers. 🙂
Featured Image and Other Images from: Pexels and Pixabay
Share Your Thoughts
comments