Throughout our life till adulthood, we all have basically irritated our moms so much at so many levels that we wonder how could she even take all the crappy things that we did. But then, that is the love of a mother; ever so growing and all so complete that no one can beat the bond that we share with our moms. And the most beautiful phase in the relationship between a mother and her child comes when the child becomes an adult. She becomes more of a friend, and most of the time for daughters, best friend; like in my case. Since my college days, my Mom has actually become my best friend, and I love the time I spend with her all alone, sitting, gossiping, shopping, watching movies, laughing and talking fashion, food, politics, love-life and really what not!
But, this friendship is the one that keeps giving confusing hangovers to us, because after all, a mother is a mother! Take a look at the various shades of this greatest friendship through some moments which I guess are shared by all mother-child friendships:
1.The Perfect Duo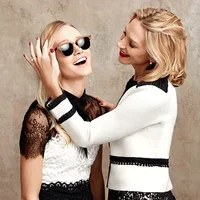 You and your mom have each other to give fashion advises and nothing less than perfect is acceptable to her and you have also learnt this art like a pro now.
2. The Life-Saver

The life-giver also becomes the life-saver when we need to get a backdoor entry into the house. She would do anything, literally even make a fool out of herself in front of dad to take his attention away from the action that is happening behind him. But beware, because you will be saved from dad, and in the bargain all answers will have to be given to the life-giver then!
3. She makes us proud of ourselves, by being proud of us.
She is that one woman, who will never ever stop herself from saying that she is extremely proud of you. And she will also tell you your mistakes, so that you don't get too high on yourself.
4. She is ready to do everything for you

Yeah, when moms become friends, they try to do everything on their part to be the mother we all can hang out with, like our friends. But, you know Mom, we love you just the way you are, so even if you don't become "Cool", we are actually pretty cool about it.
5. The Eternal Friend, Philosopher and Guide!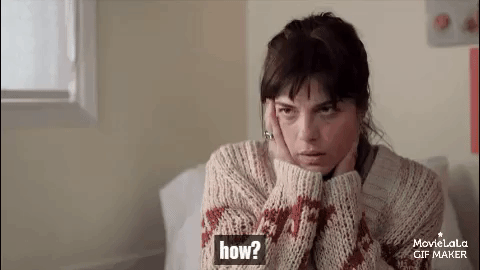 You may have grown up, but you still falter at so many things, and that is where your mother comes in, literally EVERY TIME!
6. That Look!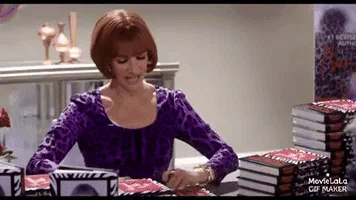 We all know that our mothers love us the most and when we become friends, we hope that they understand everything like that BFF from college, but mah dear lovelies, a mother is a mother, like we said before. You utter something stupid, and that look can literally pierce your heart. But again, is that not something buddies do all the time to protect you from your own stupidity!
7. She is super blunt, for your goodness that is!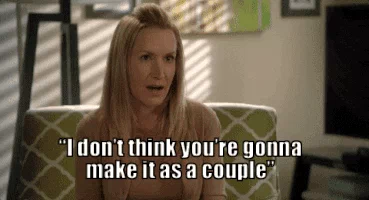 We so wish that our moms approve of our partners, but its like she has a third eye or something and always tell whether or not our relationship will work. And the weird part, her instincts are always correct, like ALWAYS!
8. When they get angry…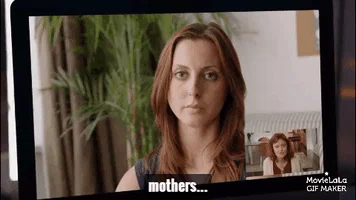 That is a different story altogether! We feel that now we are BFFS with her and we won't ever fight, but guess what, she is the boss! She knows you more that you and will do anything to get you back on your track; even is that means scolding you like a kid. Well, you are her kid, after all!
9. Always our problem-solver!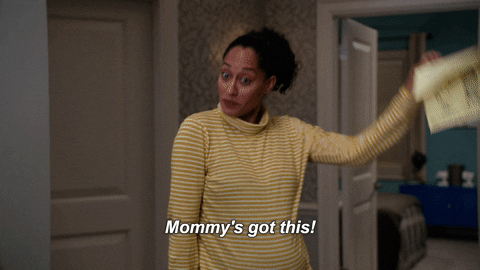 You've got a problem you cannot solve, go to her and she will almost magically solve it.
10. And that HUG!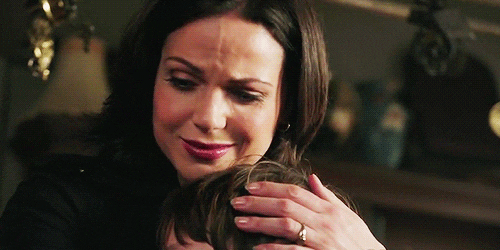 She will never cease to stop hugging us when we are in pain, and we will never stop loving her.
Such is the friendship with moms… they are there as our cool companions, sensitive supporters, ardent protectors and as our Mothers for life.
We send our heartiest wishes of Mother's Day to all the beautiful Moms of the world. Coming from a child here, We Love You To The Moon And Back. 🙂
All GIFs sourced from Giphy
Share Your Thoughts
comments